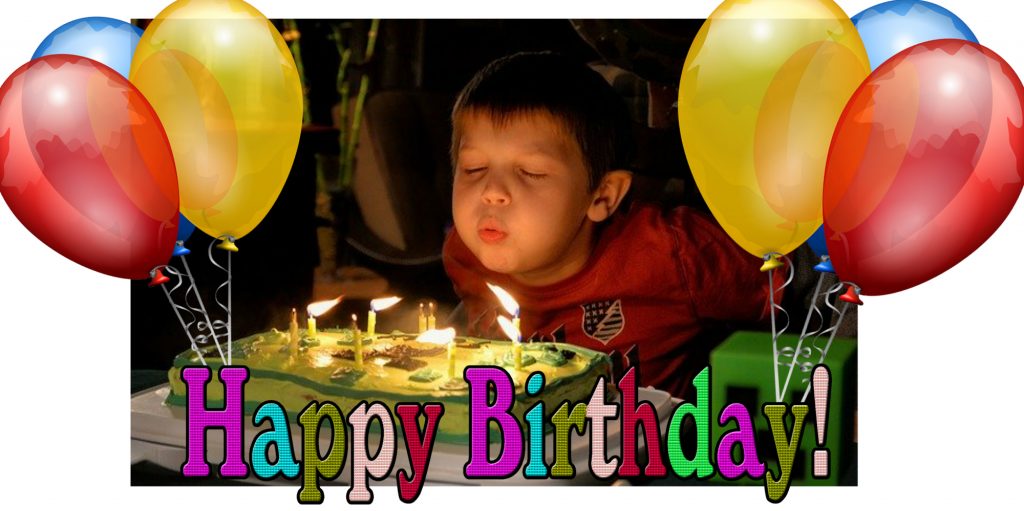 Join Our Birthday Club
We want to celebrate you!
Every year you'll get a personal birthday card from our founder right in your actual mailbox.
Plus, you'll become a part of the Your Best Reflection Community and get our VIP member benefits such as:

Our weekly newsletter featuring our best information to build your confidence,  offer inspiration and encouragement.
Motivational prompts  to help you be your personal best.
Advance notifications of sales, specials, and seminars so you won't be left out when we sell out.

It's easy and it's Free! Just click THIS LINK and sign up today!